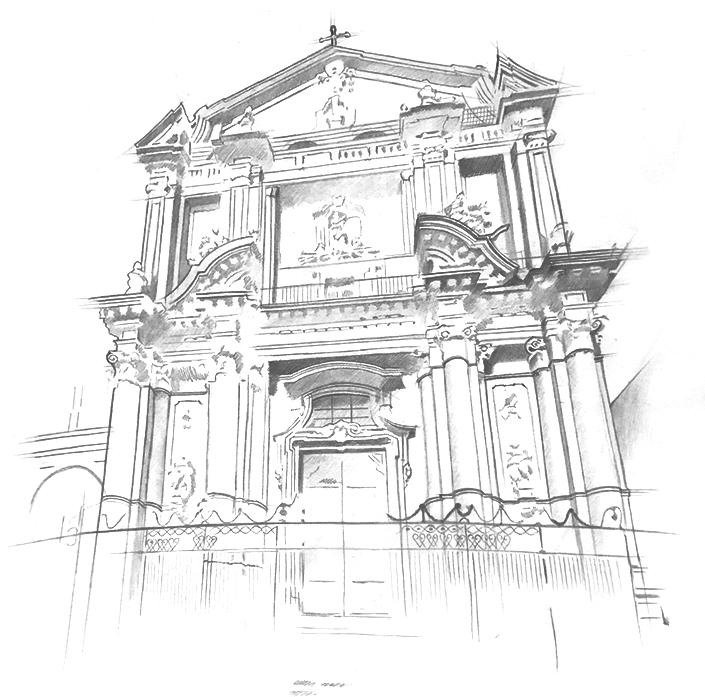 Baroque theatricality
Church of

Saint Benedict's
The Church of Saint Benedict's is a triumph of Baroque frescoes and architecture. The church was built in the early decades of the 18th century, designed by architect Alonzo Di Benedetto – who was responsible for the church's façade.
Official Tickets
Discover the visit

and book your ticket.

Procedures and rules for visitors.
The church of St. Benedict is a place of culture and worship. Respect seclusion by adopting appropriate behaviour.
Monastery of St Benedict | Catania
Guided tour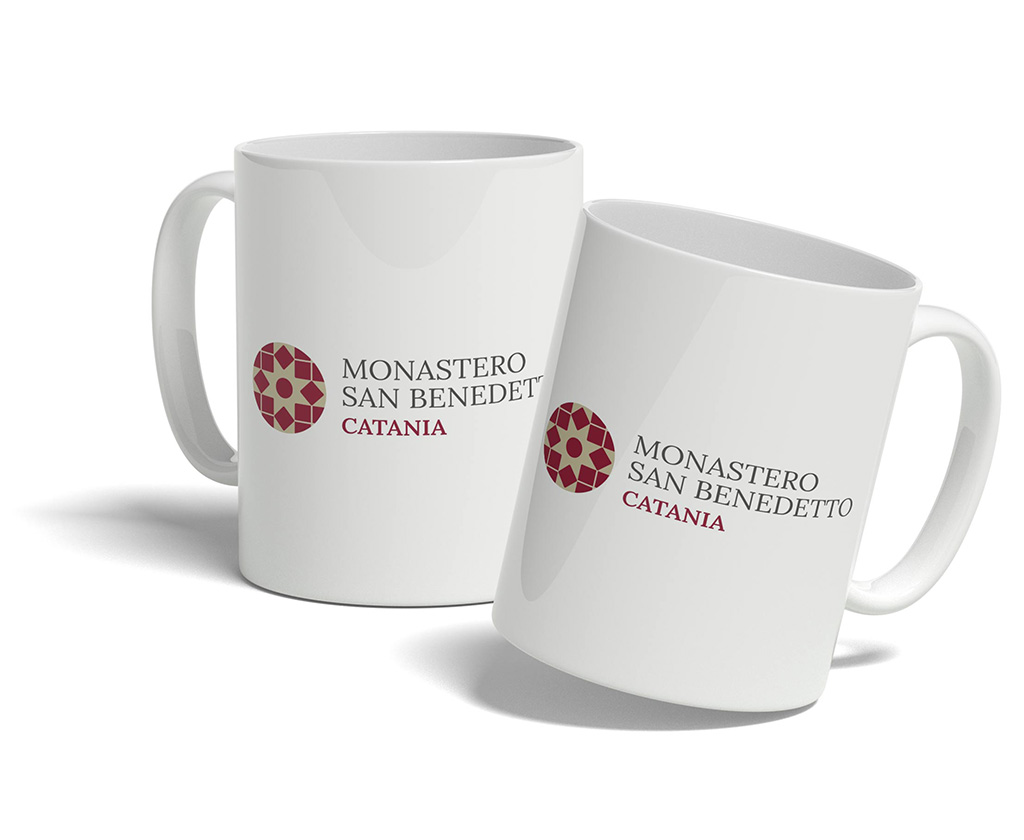 Bookshop
Books, embroideries, merchandising


and more.